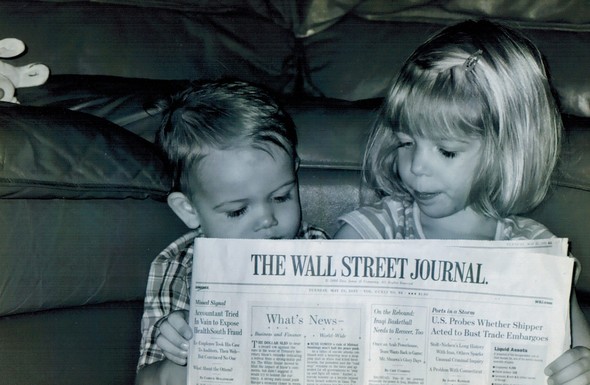 Benjamin and Hannah Osland, June 2003
Because many people regard financial planning as complex and confusing, they often miss out on many potentially rewarding financial opportunities. They also take unnecessary risks and fail to adequately protect their assets.

That's where Osland Financial Group can help. Our goal is to take the mystery out of investing, managing risk, preparing for retirement, and preserving your wealth. By helping you acquire the information you need to pursue your financial objectives, we hope to establish long and trusted relationships with our clients.
Now that 28% of Americans report being online "almost constantly," could digital marketing be a cost-effective way to attract new customers?

Explore the basics of equity real estate investment trusts (REITs) including their potential benefits and risks.

Explore three types of powers of attorney and find out how a living will can supplement a durable POA for health care.

As web-based retail sales continue to grow, these tips may help ensure a safer online shopping experience.
Use this calculator to estimate the cost of your child's education, based on the variables you input.

How Long Will Your Funds Last?

Estimate the annual required distribution from your traditional IRA or former employer's retirement plan after you turn age 70½.