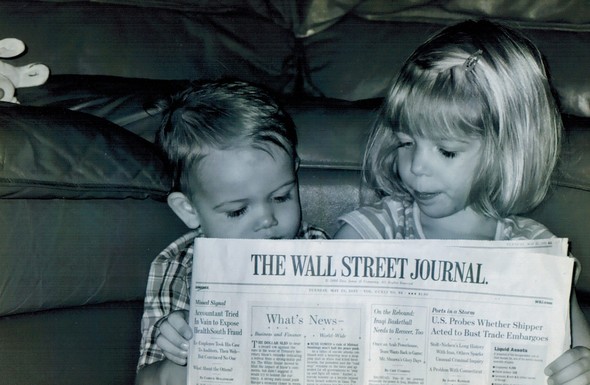 Benjamin and Hannah Osland, June 2003
Because many people regard financial planning as complex and confusing, they often miss out on many potentially rewarding financial opportunities. They also take unnecessary risks and fail to adequately protect their assets.

That's where Osland Financial Group can help. Our goal is to take the mystery out of investing, managing risk, preparing for retirement, and preserving your wealth. By helping you acquire the information you need to pursue your financial objectives, we hope to establish long and trusted relationships with our clients.
The financial ratios that help measure an organization's performance may also be used by potential lenders and investors. Learn more.

A 1035 exchange may allow a permanent life policy to be traded for a more suitable insurance product.

Discover the role a reliable business valuation can play in succession, tax, and retirement planning.

An irrevocable life insurance trust can help pay estate taxes, but recent exemption level increases may warrant a new insurance strategy.
Use this calculator to estimate the cost of your child's education, based on the variables you input.

How Long Will Your Funds Last?

Estimate the annual required distribution from your traditional IRA or former employer's retirement plan after you turn age 70½.