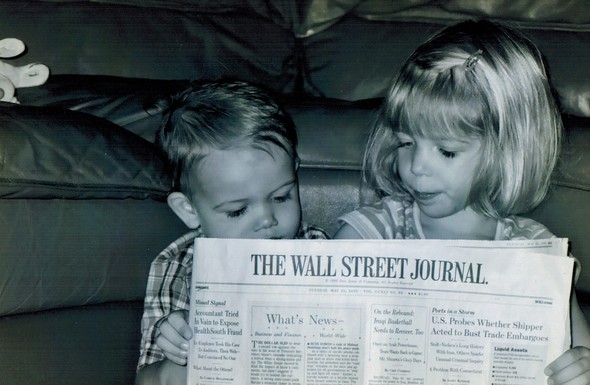 Benjamin and Hannah Osland, June 2003
Because many people regard financial planning as complex and confusing, they often miss out on many potentially rewarding financial opportunities. They also take unnecessary risks and fail to adequately protect their assets.

That's where Osland Financial Group can help. Our goal is to take the mystery out of investing, managing risk, preparing for retirement, and preserving your wealth. By helping you acquire the information you need to pursue your financial objectives, we hope to establish long and trusted relationships with our clients.
Passively managed index funds and actively managed funds can perform differently over different market cycles. Find out more about each.

The Consolidated Appropriations Act, 2021, included several provisions affecting financial aid and education. Learn more.

The pandemic has underscored the importance of a well-stocked emergency fund. This article offers tips for building up a cash reserve.

This article discusses various high-frequency indicators economists use to monitor the pandemic's impact and the economic recovery's progress.
How Long Will Your Funds Last?

Use this calculator to estimate the cost of your child's education, based on the variables you input.

Estimate the annual required distribution from your traditional IRA or former employer's retirement plan after you turn age 72.